The Web Hosting Authority
We give you expert advice, reviews, how-to guides, server management, WordPress goodies, and far more.
Advertiser Disclosure: HostRatings.com provides you with a free online resource where you can obtain valuable content along with a variety of comparison data. Our goal is to keep this resource completely free for you, so to accomplish this we have to receive advertising compensation from the various providers on the site. We may also have certain providers appear in different locations and more or less often based on their compensation to us. HostRatings.com does not show every provider that exists for many reasons.
From The Blog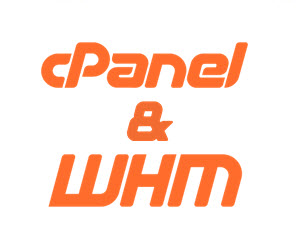 EasyApache 4 In cPanel WHM
Do you know about EasyApache 4 (EA4) that's included in cPanel/WHM?  If not, then you're in for a treat. What's EasyApache 4?  It's the new version of EasyApache that makes compiling Apache (the web server) easy instead of complicated command lines.  It also allows you to run multiple versions of PHP on your server that you can easily specify site by site.  Let's say you have 20 websites running, but one can only use PHP 5.5.  In EasyApache 3 you could only have one version of PHP running, which meant you were stuck at the lowest compatible version of PHP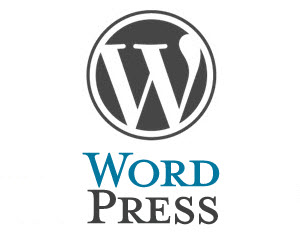 WordPress Security Tips
Most people are happy enough to have their site live on the web, but far too few follow some basic WordPress Security Tips. This is an evolving list and will never be finished, so I'll continue to update it with new plugins, software, and tips to help you keep your WordPress site safer. Why should you care about WordPress Security? If you don't, then your site can become an easy target for hackers, spammers, and other nefarious types. What's the worst that can happen if you don't care?  Hmm...your hosting account can be cancelled without refund, your site could be [...]
Host Reviews - Top 10 From All Categories